Not today
Have you ever woken up and thought, "Not today"? We all have days when we just don't feel like working at it, or we have a headache, or we feel overwhelmed and want a break…
About 10 years ago I got invited to have dinner with the best basketball player of all time. That's right, I drank Pinot Noir with Michael Jordan! He told me a story I'll never forget and I want to share it with you.
The Chicago Bulls were in the NBA Finals and Michael Jordan woke up sweating and vomiting. At the time he was the most recognizable person on the PLANET and his team was on the biggest stage in the sport… but he felt miserable…
So what?
Michael did what I think we all should when we're feeling down – DO IT ANYWAY. He could have sat out and stayed home in bed but instead he carried his team to a championship and made history with what people now call "The Flu Game"!!
If we want to be the best, reach the top, or even just succeed in business and life we have to fight through those days when we feel like slacking or giving up.
Great parents don't take days off and neither do great business owners.
That's how the greats do it and that's how I want YOU to do it!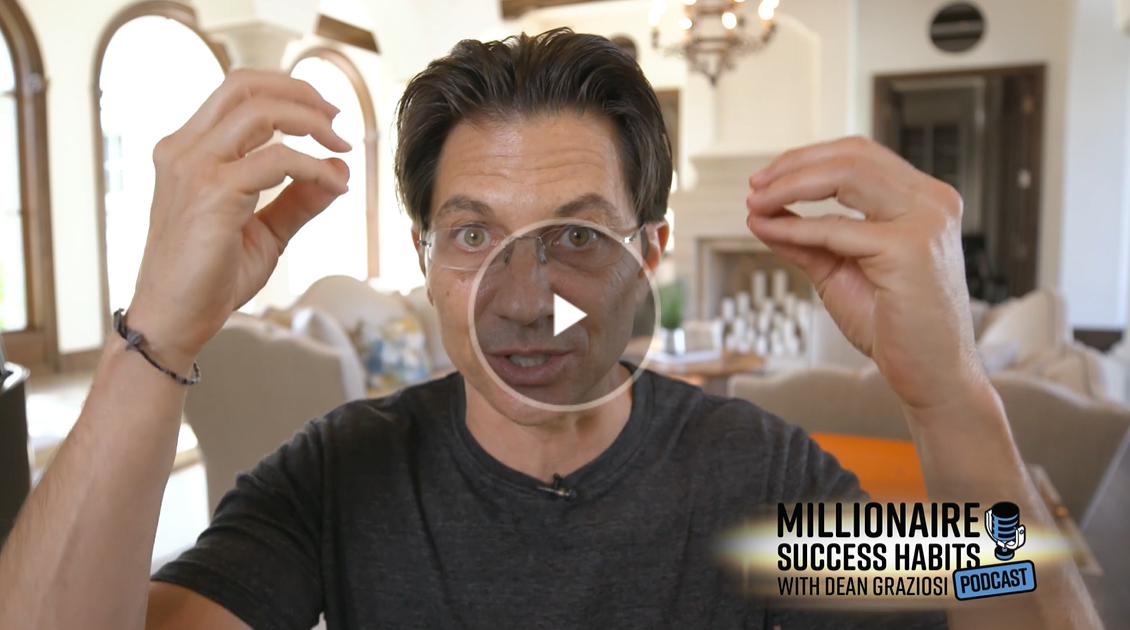 Check out my full Michael Jordan story and get some inspiration to win the tough days in my latest video 🙂 You don't want to miss this one… One of the COOLEST experiences of my life!
Click here to check it out now!
Dean Graziosi