Dean marrying the woman of his dreams
Dean wrote:
Hey Frank! . I am just a few days away from marrying the woman of my dreams, I'm halfway around the world and I am jetlagged as heck, but I COULDN'T miss out on sending you a Weekly Wisdom!
And this week I want to give you the key to fulfill your destiny…
And how in the world am I going to do that?!
Well in today's video I am going to give you the key to self-confidence and powerful persuasion…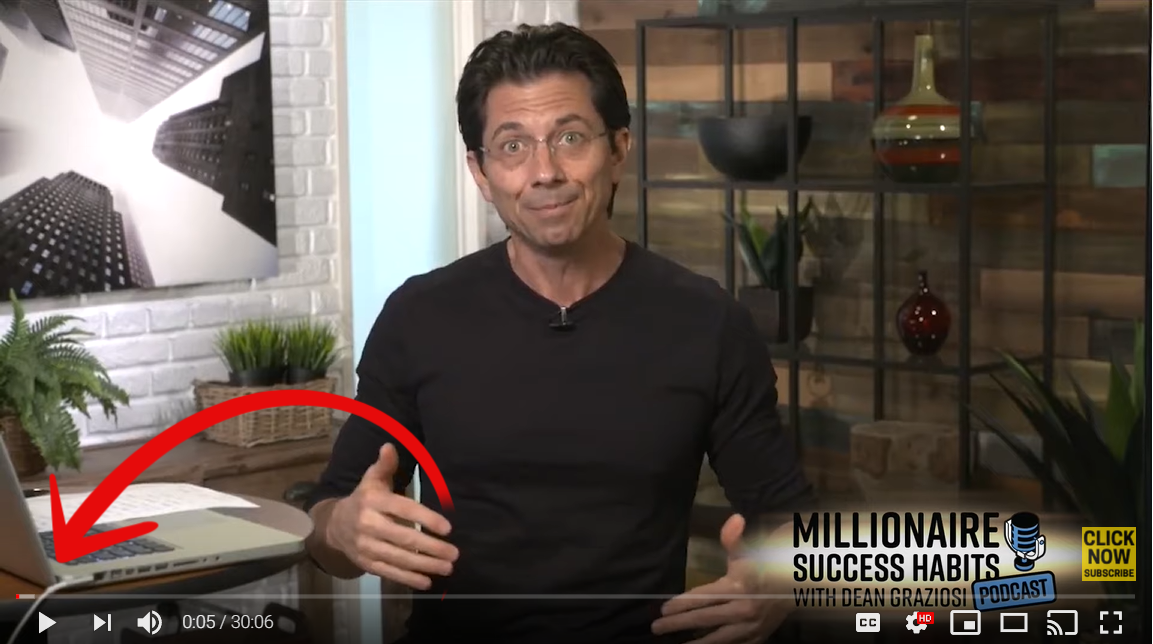 Something I've been trying to master for 30+ years now!
But I was able to boil it down to a much shorter video that you can check out now!
Make sure to let me know what you think 🙂
Chat soon,
Dean!
So where is the woman of my Dreams?