Yesterday Saturday July 8th, 2023 I made an offer to buy a new rental property. The house is the one in the following picture: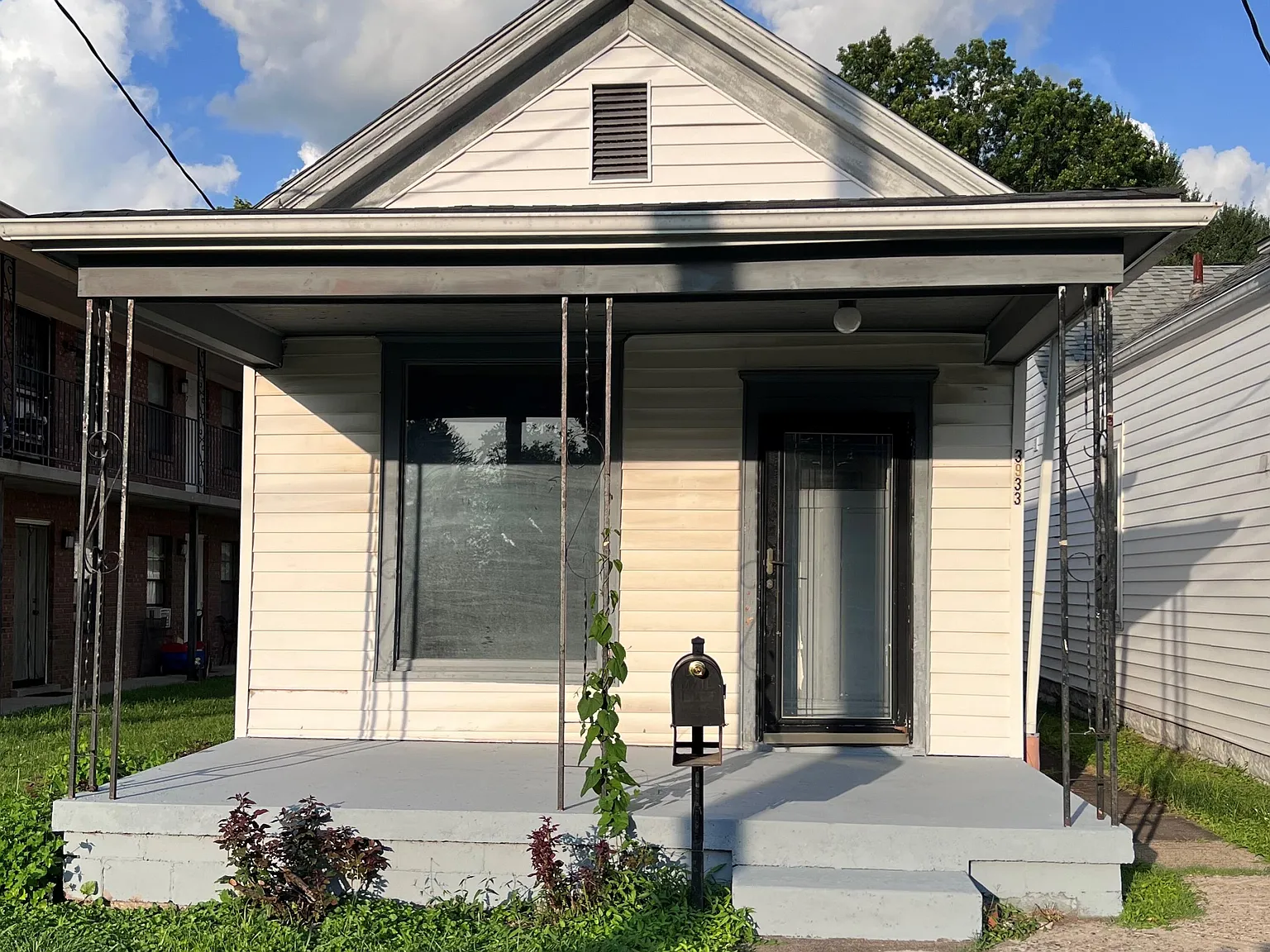 The house has two bedrooms and 1 bathroom with an area of 912 square feet.
My offer was accepted but after thorough inspection I withdrew my offer.